Same Day Surgery With a Patient Centered Approach
Andover Surgery Center specializes in outpatient surgical procedures with an emphasis on quality, safety, convenience and comfort.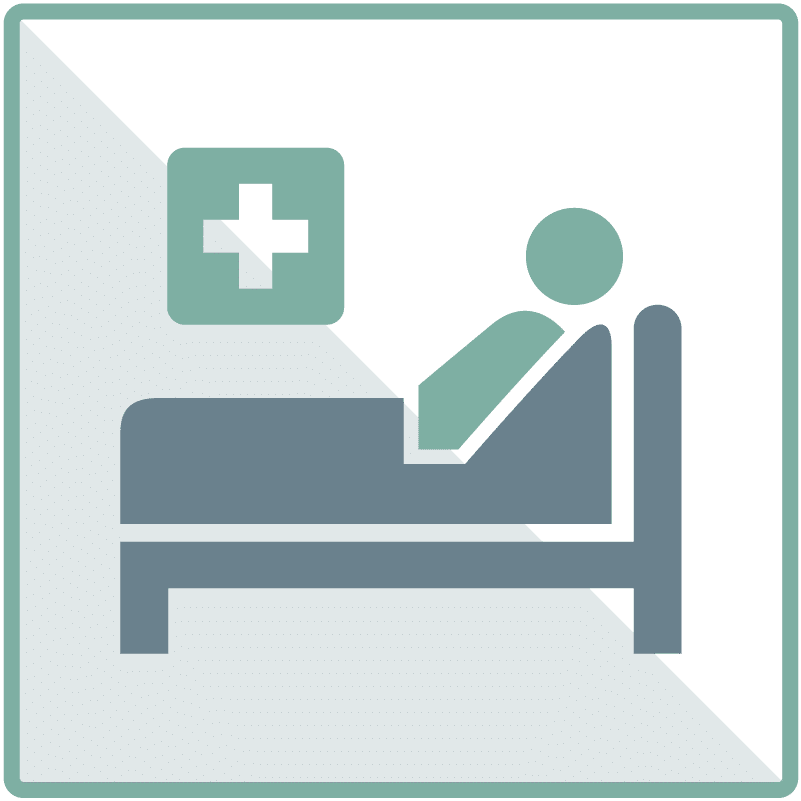 Surgical Services
We provide patient centered surgical services across multiple specialities, including pediatrics, ENT, orthopedics, urology, gynecology and plastic surgery.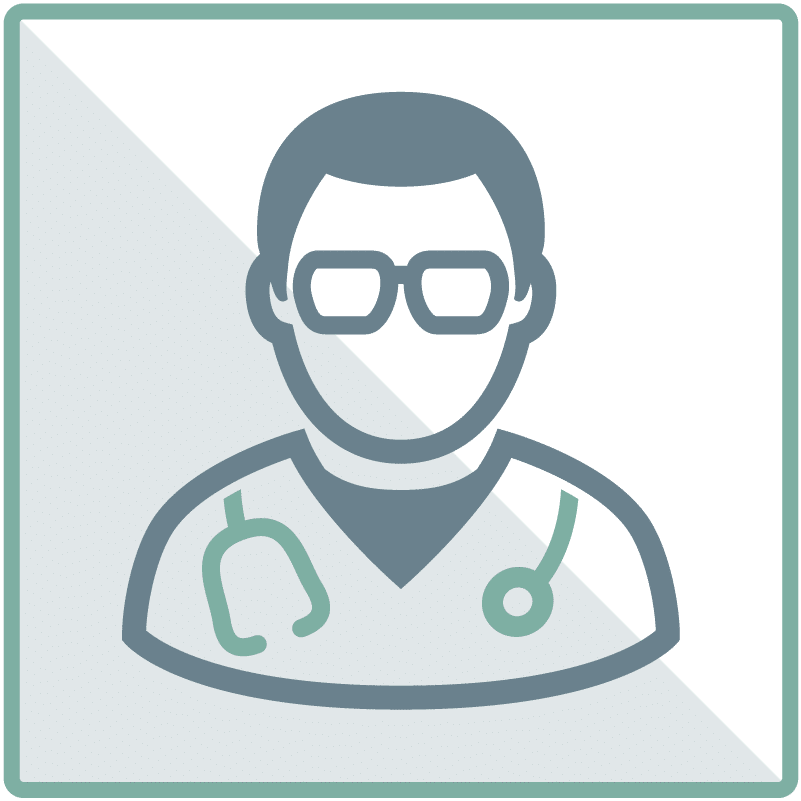 Our Physicians
Meet the trusted and talented surgeons who perform surgical procedures at the Andover Surgery Center.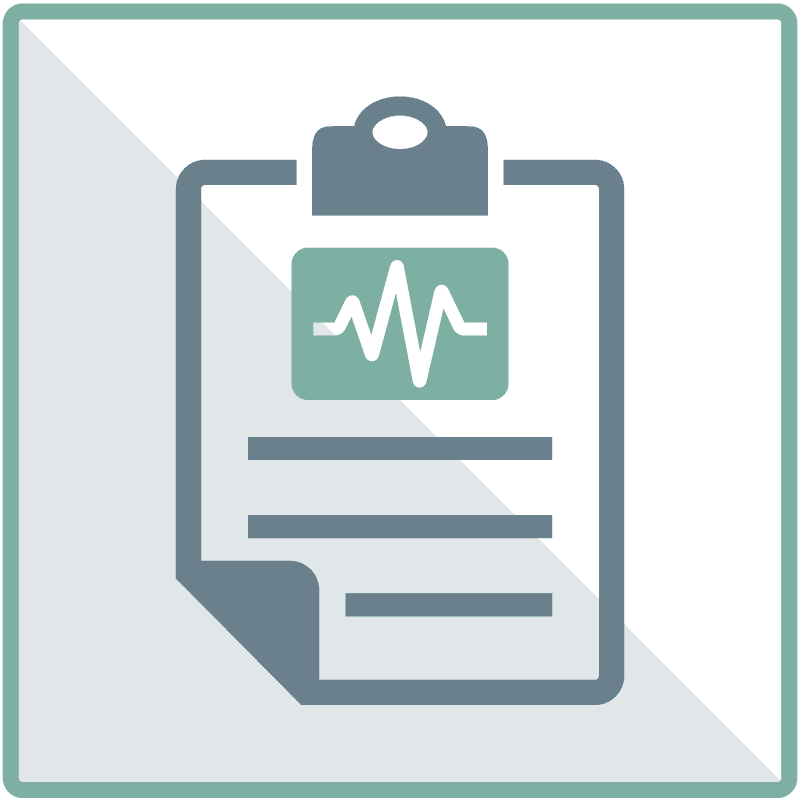 What to Expect
It's normal to feel anxious about surgery and to have many questions. Here's what to expect before, during and after your procedure.
Welcome.
Andover Surgery Center serves the Greater Wichita Area and surrounding Kansas communities with high quality outpatient surgical care. As an ambulatory surgery center, we perform surgical procedures that don't require hospitalization or an overnight stay. Patients can recover in comfort at home, away from the hustle and bustle of a busy hospital.
Patients choose Andover Surgery Center for our patient centered approach to surgery. You can expect cheerful smiles and compassionate care from experienced professionals, in a clean, calm and serene environment. Some of the most respected surgeons in the Wichita area perform procedures here in our state-of-the-art facility.